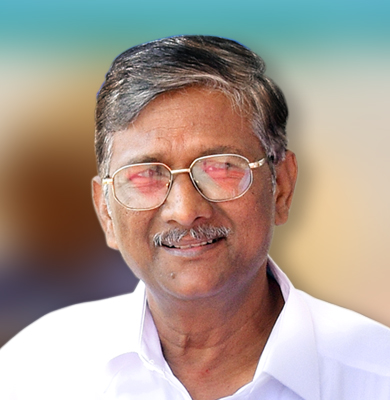 When a drop of water falls into a river there is no identity! But when it falls on a leaf of a lotus it shines like a pearl. So choose the best place where you can shine.<br/>It is my pleasure to welcome you all to New Prince Shri Bhavani Senior Secondary School. We strongly believe that "Quality teaching is not about teaching all types of students and to produce exceptional work".
New Prince Shri Bhavani Senior Secondary School is walking tall with a broad vision to spread the best of knowledge and wisdom among the young minds through innovative learning. We give students all the inputs needed for effective learning and aspire them to perform their best to easily face various academic challenges across the globe with optimal conviction and collaborative skill. The main goal of motivating cognitive learning is to make child think and apply problem solving strategies. The infrastructure is designed in such a way where we can ensure the safety and development of your precious child. Our life skill activities enable the student to adopt any situation.
We have created an environment that will nurture our children to excel in their endeavors as self-disciplined, interdependent and socially responsible adults and walk tall in life. We constantly strengthen for taking time to focus on the holistic development of the child with the help of joint responsibility model.
Let us pray the almighty to shower blessings for the glorious future of our students and I thank you for your interest in our school.
Mr. K. Loganathan
Correspondent